DiagnoStar seeks to build a global community of dedicated providers passionate about service and are equally committed to transforming lives and eliminating healthcare disparities.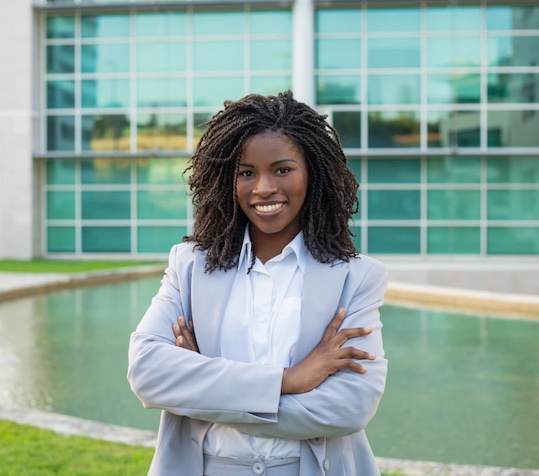 Our Core Values
S - Service
T - Trust
A - Advocacy
R - Reliability
S - Selflessness
To provide quality-driven healthcare service that is affordable accessible, equitable, and borderless.
Access to quality and affordable healthcare can be quite challenging. At DiagnoStar, we offer our customers a safe and convenient web-based telehealth consultation hub with world-class medical providers.
Using our secure patient portal, patients can choose the right doctor for their ailment, schedule teleconsultations with health and wellness providers, get second opinions about lab and imaging results, order medical supplies, take health classes, and participate in our free virtual medical webinars to help improve their quality of life.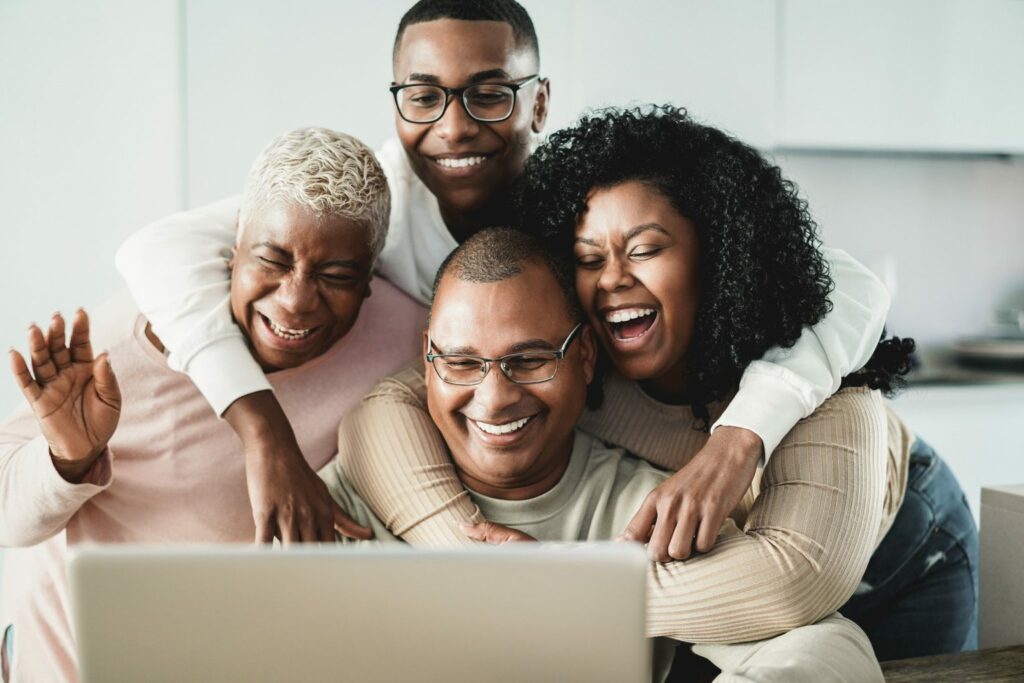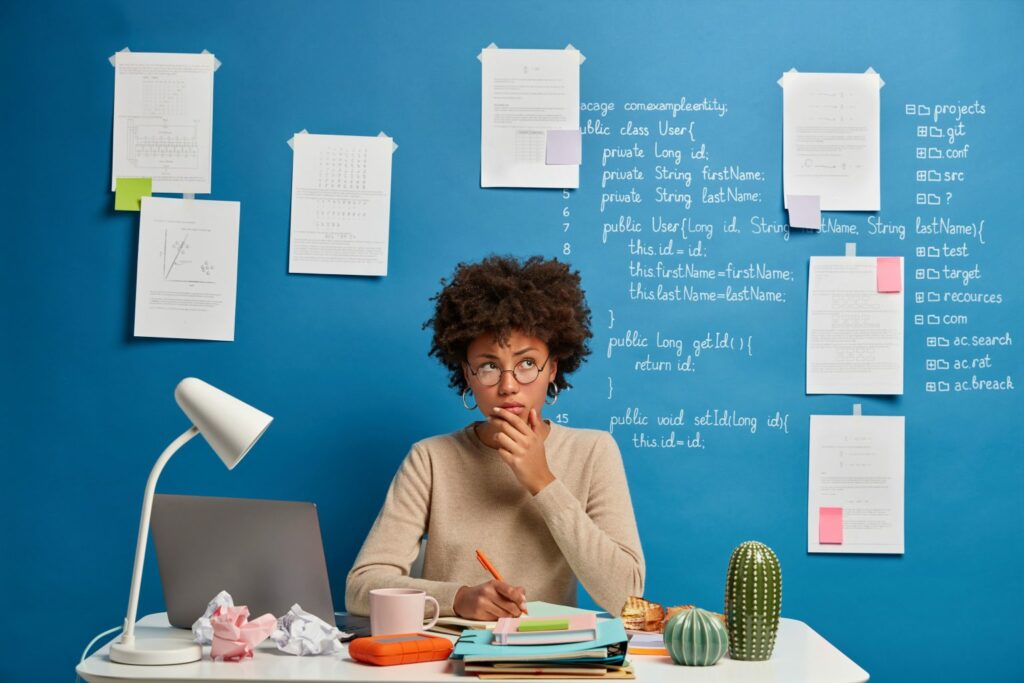 Making An Impact Through Technology
Our platform seeks to narrow the healthcare disparity gaps in remote places, towns, and cities across time zones and geographic locations.
At DiagnoStar, we believe that health is a right, not a privilege so we stop at nothing to provide a borderless healthcare experience that transforms lives.
DiagnoStar is committed to ensuring that you and your loved ones can reach health and wellness experts whenever you need them. We are making sure you have the power to access healthcare without geographical limitations.  Now you can choose your medical provider through the new virtual reality of DiagnoStar's telehealth system.
Our platform seeks to democratize the way you access healthcare across various time zones and geographic locations while giving you control over your health and building your confidence in the healthcare system all at your convenience.
Partner with us at DiagnoStar. Together we can take borderless, virtual consultation to a new level of experience—impacting the world, one person, one town, one city, one country at a time.