Pre-Employment Health Screening Made Simple & Easy
Designed to provide the best hiring and recruiting experience. Schedule candidates for health exams from your office. Get results in real time
Pre-employment tests cover;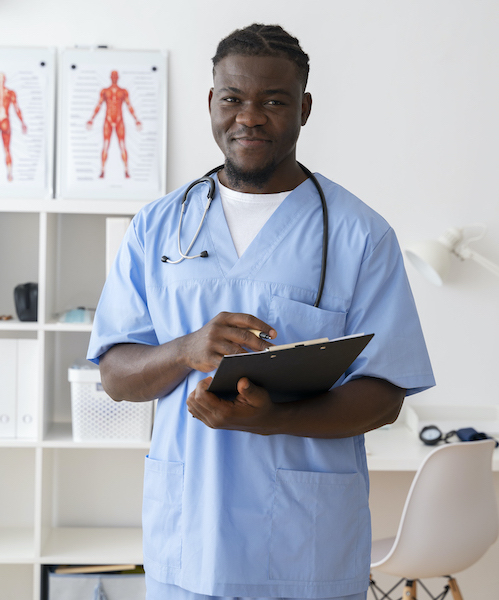 Remove the stress in potential candidates' health checks by 90%
Comprehensive Screening You Can Trust
Well-validated tests are dependable means of collecting job-related information on potential employees. When you complete the pre-employment screening, you introduce objectivity into your hiring process.
With DiagnoStar, You Test So You Can Relax
DiagnoStar's comprehensive pre-employment screening gives employers peace of mind when making hiring decisions, and helps to create work environments as safe as possible for both the employee and the employer.
Want to learn more about our pre-employment screening services?
We'd love to hear from you. Let's have a chat