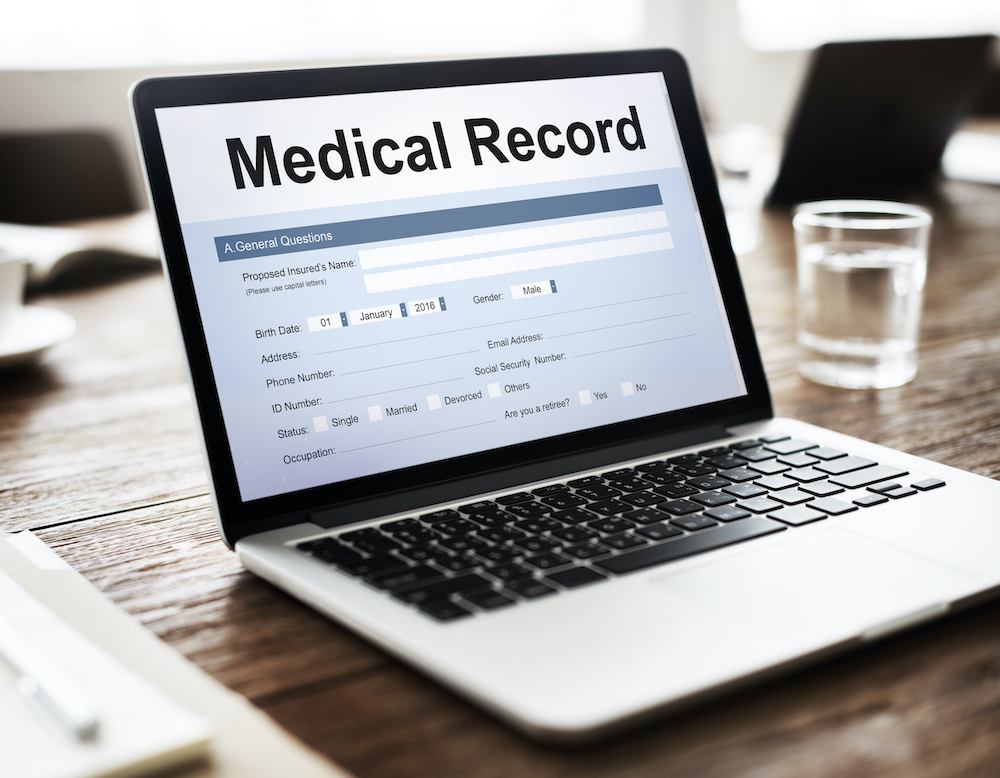 Electronic Medical Records
Electronic medical records are the digital equivalent of hard copy data files that holds general information about a patient; like their medical history and their treatment at a hospital after each visit.
Unlike the regular system where health records are stored in patient folders that are inaccessible by patients, our technology digitally computes data about your health history that you provide upon registration as well as recorded data about your health, treatments, and prescriptions after each encounter with a health and wellness professional on Diagnostar.
Our system gives you unlimited access to your health records and avails you the opportunity to take them with you wherever you go. You can also download your health record and save them on your device. This is very useful, especially in the case of an emergency.
Our electronic medical record system is secure and we do not share your information with anyone outside of designated health and wellness providers who are qualified to give you the care that you need. Ready to start taking your health records wherever you go? Start now for only ₦500/month or get up to 3 GB of free storage space when you subscribe to a plan
Why should you get second opinions?
Accurate diagnosis is a vital part of health and wellness. At Diagnostar, our providers have outstanding proven records of carrying out accurate diagnoses and prescribing the best medications and treatment options needed for you to be your healthy self.
If you are in doubt about your health, diagnosis, prescriptions, or medical reports, it is important that you seek second opinions and get expert diagnoses from specialists.
It can make a world of difference in your journey to being healthy. Connect with our global health and wellness experts to help you clear all doubts about your diagnosis, prescriptions, or medical report.
Ready to get second opinions about your X-rays, MRIs, Scans, diagnosis, medical reports, and prescriptions?
Diagnosis and 2nd Opinion​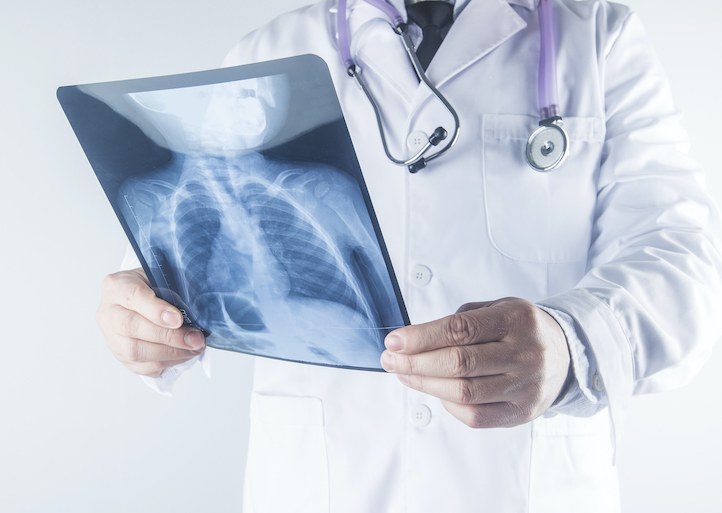 How does it work?
Fill your health records accurately
Subscribe to a care plan to enjoy discounted consultations with foreign providers and other benefits
Select a physician, specialist, or wellness expert to schedule a consultation or upgrade your plan to enjoy more benefits
Choose your preferred virtual consultation mode (video, voice, or chat)
Upload your scanned results, diagnosis, or prescription when the consultation begins and get the answers you need from trusted and verified health and wellness experts.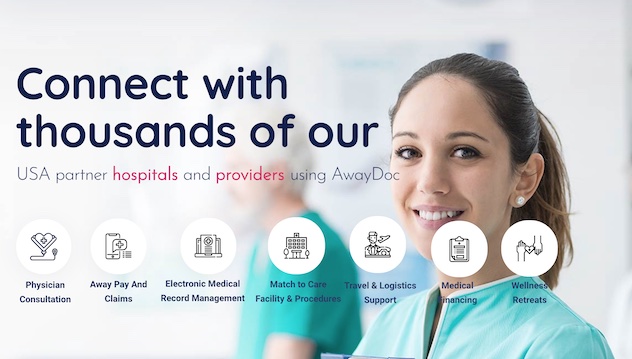 AwayDoc/Medical Concierge
AwayDoc is a unified
transnational
healthcare concierge platform that connects residents in the USA and other parts of the world to trusted healthcare destinations.
With our automated platform, we access your healthcare needs, provide you with a health care advocate that helps transition your care needs to care facilities for procedures and post-care, in the USA, India, and selected destinations.
Thus giving you seamless, pocket-friendly, and hassle-free access to medical and cosmetic procedures abroad.
Benefits Of AwayDoc
Telemedicine
Match to Care Facility for elective & non-elective procedures
Receive postoperative care after medical procedures
Travel & Logistics support
Health coverage, Insurance & Claims administration
Access your medical records digitally
Health & Wellness
At Diagnostar, we believe that all-round wellness of the body and mind is important for anyone to live and enjoy life to its fullest. This is why our offerings encompass health and wellness.
Our team of global health and wellness experts are available to you 24/7 at just the click of a button to proffer the best advice, therapy, or medication suited to your needs.
Our packages include but are not limited to fitness assessments, nutrition coaching, healthy meal plans, weight management, personal care, smoking cessation, clinical and behavioral condition management which include anxiety, arthritis asthma, chronic back pain, depression, diabetes hypertension, insomnia, migraine, obesity and more.
.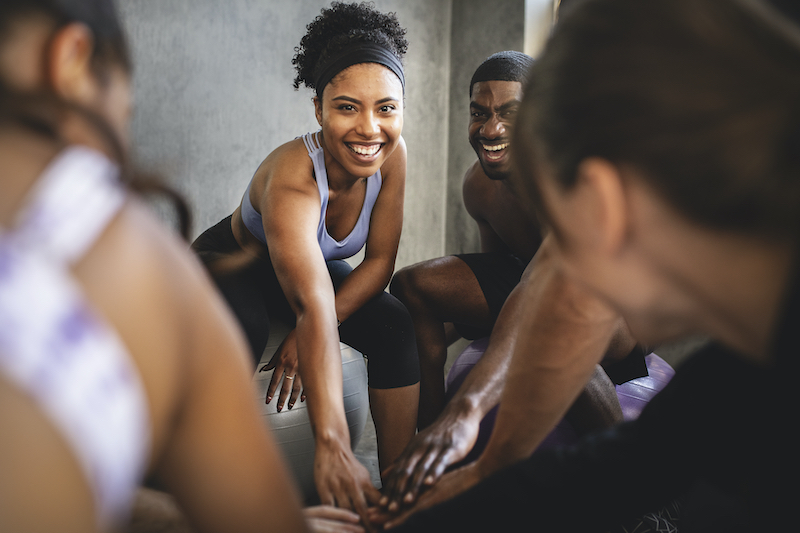 Subscribe to any of our care plans now to access our team of health and wellness providers.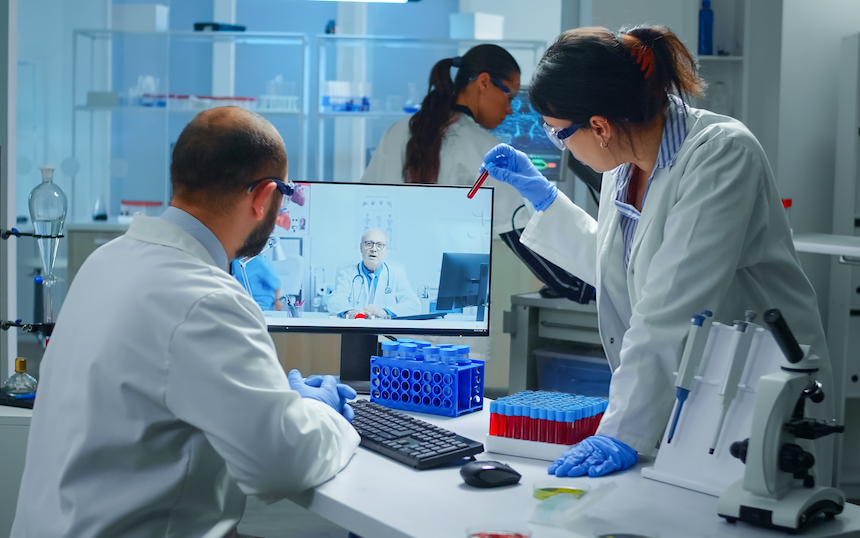 Clinical Collaboration
Through our integrated technology, health and wellness professionals have the opportunity to seamlessly collaborate and share their knowledge, skills, and expertise based on their specialisations for more accurate diagnosis and effective treatment recommendations for their patients. 
Sign up for our clinical collaboration service and expand your professional network, share your expertise and get second opinions through collaboration with other health and wellness experts.
You can review and share your patients' diagnoses and get more experienced professionals to review their diagnoses and proffer alternative treatments where necessary.
Healthcare Financing Solutions
Access collateral-free loans to purchase prescription drugs, pay hospital bills for your medical/cosmetic procedures or to take care of your mental health within 24 hours
How to access Collateral Free Loans
Click the 'Apply Now' button
Fill out the loan application form with the required information
Click Submit and our finance team will begin the loan verification process
Your requested loan will be paid into your DiagnostarPay e-wallet once the data provided and your current risk profile has been processed and verified. This takes less than 24 hours.
What are the benefits of our financing solutions?
Access higher loan amounts when you pay on time
Low-interest rates
No hidden fees
You have to be a paying subscriber to any of our care plans to access our healthcare financing solutions
Pre-employment Health Screening
Our pre-employment health screening service is designed to provide employers with the best hiring experience. Prospective employers and recruiters can schedule potential candidates for physical medical exams, mental health evaluations, and specific medical tests from any location. Remove 90% of the stress from potential candidates' health checks. And receive results without delay.
Pre-employment tests cover;
Diagnostic Testing
Alcohol Testing
Behavioral Assessment
Drug Testing
Fitness-to-Work Testing
Hearing Tests
Respirator Fit Testing
Workplace Vision Testing

This well-validated, thorough screening is a reliable method of gathering job-related medical and wellness information on potential employees. Completing the pre-employment screening introduces objectivity into your hiring process, which you can rely on. It also contributes to the creation of work environments that are as safe as possible for both employees and employers.

Employers can have peace of mind when making hiring decisions thanks to DiagnoStar's comprehensive pre-employment health screening. We handle the entire process so you that you can relax.