Be the First to Know About Upcoming Webinars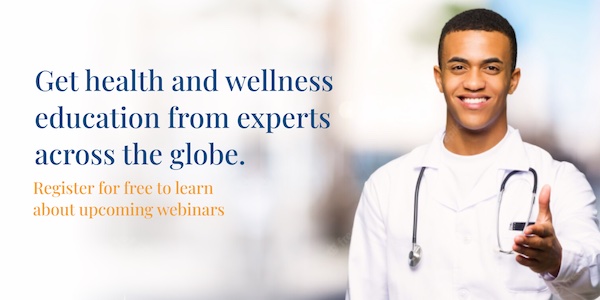 We partner with licensed specialists, physicians, mental health specialists, beauticians, wellness providers, and other health experts to deliver insightful and lifestyle-changing webinars that create awareness about trending health and wellness issues.
If you are a fitness/health/wellness buff or if you generally are interested in learning about how to live a full and enjoyable life, Fill out the form to register and be the first to know when we launch new webinars.
Want to speak with a doctor or wellness provider?