At Diagnostar, we believe everyone has a right to access quality healthcare without limits. This is why we aim at revolutionizing how people access healthcare services across the globe.
DiagnoStar is an integrated healthcare technology company that provides access to premium health and wellness services to individuals and organizations to help streamline their services and enhance clinical collaboration and revenue generation.
Our data-driven, technology-enabled interactive, and secure platform is designed to enhance collaborative clinical collaborations among health and wellness professionals, provide access to healthcare financial solutions and enhance holistic care and outcomes across the healthcare value chain.
One of the ways we are making this possible is by connecting health and wellness professionals to people who need their specialties across the globe through our telehealth technology.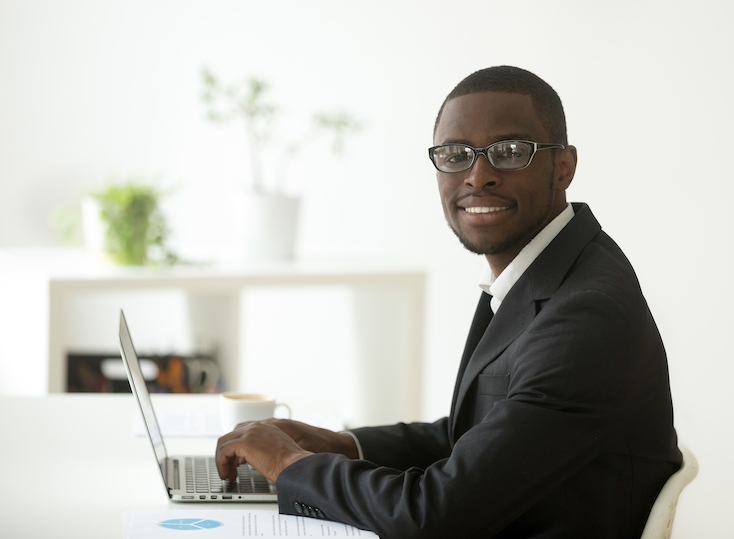 We recognize the need for clinical collaboration between professionals beyond their physical locations. We also recognize that not every patient can travel across their continent to get accurate diagnoses and second opinions. Thus, we are breaching this need through our telehealth platform by providing medical professionals the means to collaborate beyond borders and making it possible for patients to get accurate interpretations of their diagnosis and second opinions without having to travel out of their locations.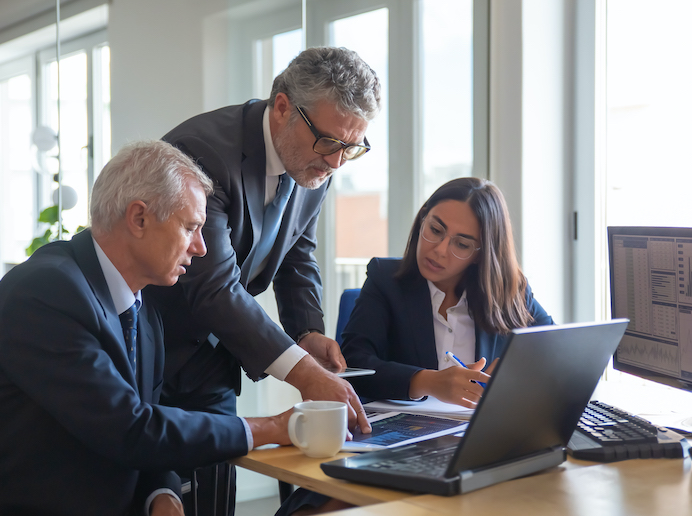 Invest in the future of Health care
Our offerings are inextricably linked to capacity building/knowledge transfer, professional collaboration via virtual consultation or through medical exchange between hospital facilities as well as assistance with emergency evacuations.
In view of this, DiagnoStar is committed to assembling the best and brightest minds across the globe to achieve this ambitious feat.
We cannot do this on our own; so, we are inviting you to make our dreams yours too. Work with us, invest in us, let us become pioneers of a new virtual reality! 
Together, we can change the way the world is accessing healthcare; making it seamless, providing more reach and convenience.