Our Solutions to Corporates
Our interactive, easy to use, personalized, web-based medical ecosystem ensures that your employees
get access to quality healthcare from wherever they are. No queues. No stress. No worries.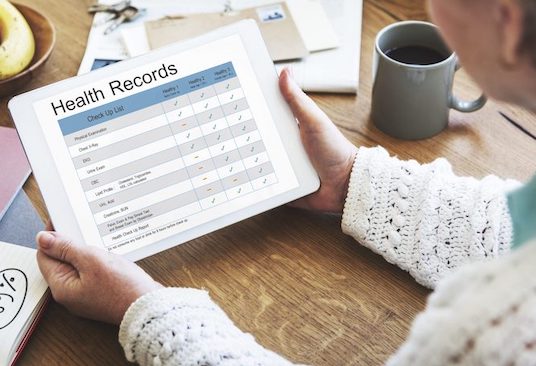 Electronic Medical Record
Support your staff's health and wellness. Enable them to access their medical records and test results digitally whenever they need to without restrictions.
Patient Engagement
Reduce administrative burden and stay connected throughout the process of their visit with our fit-for-purpose technology.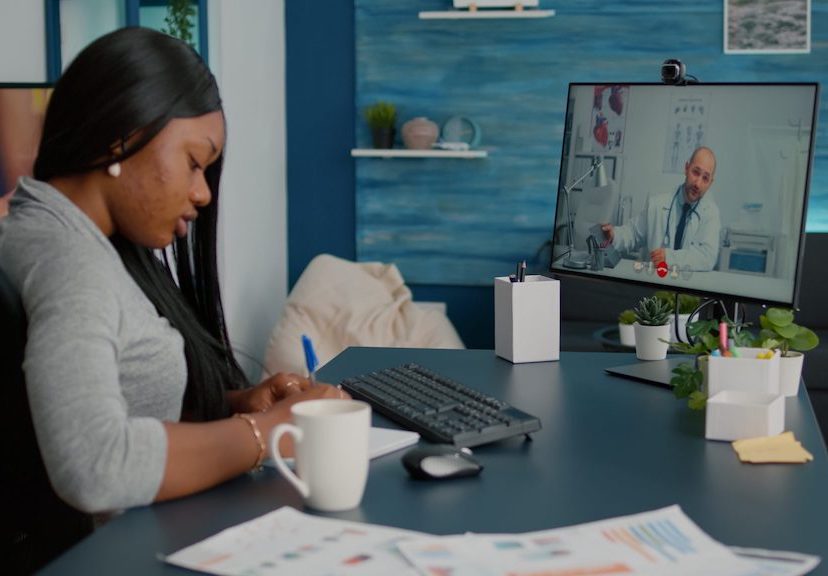 Telemedicine
Provide your employees with the option to speak to health and wellness providers from the comfort of their homes or any location.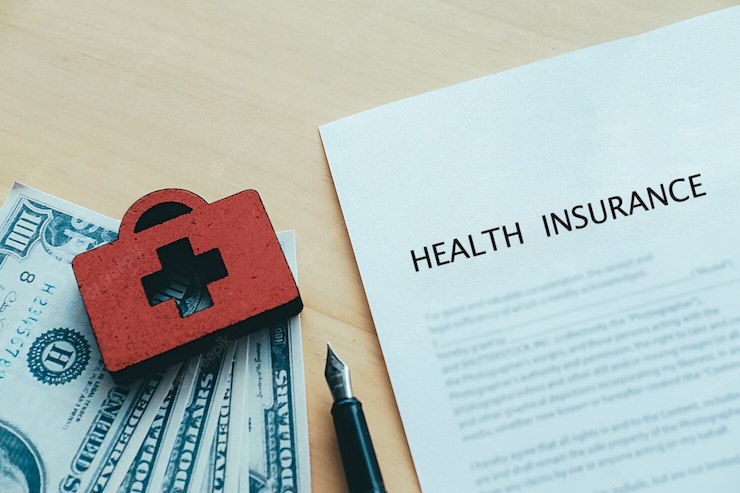 Health Insurance
Protect your staff from exorbitant hospital bills. Our health insurance plans empowers them to visit any of our partner hospitals closest to them if the need arises.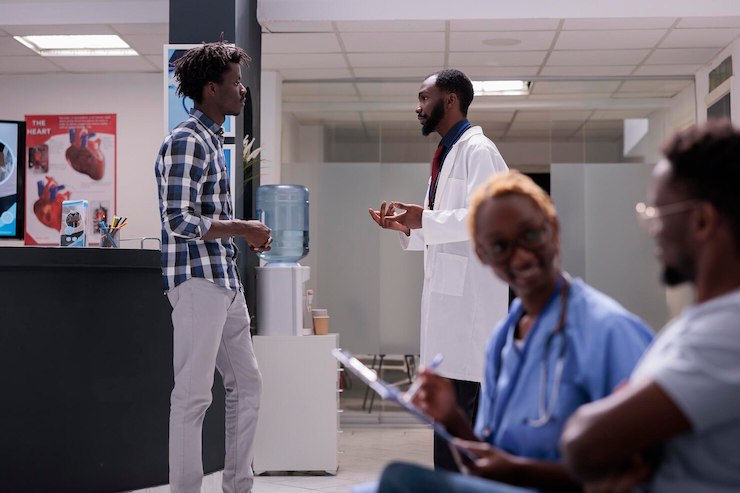 Pre-employment Health Screening
Schedule candidates for health screening with the best labs and diagnostic centers in your region and get results in real time. Hire the best candidates without leaving your office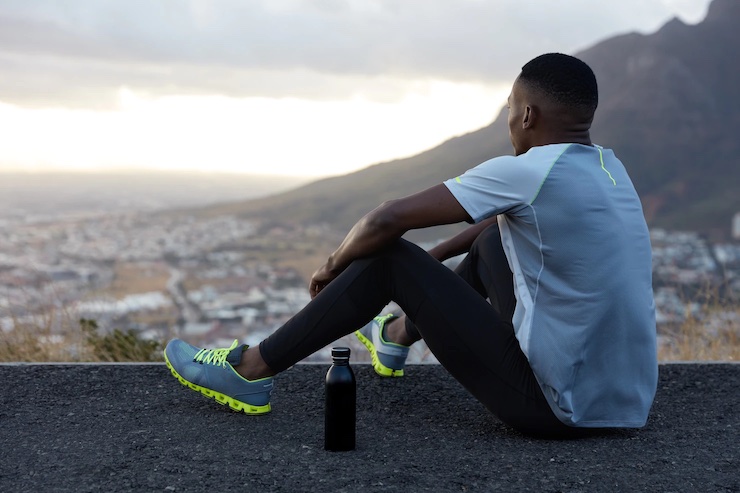 Wellness Benefits
Our health plans do not only give your employees unrestricted global access to quality healthcare, they also get to enjoy wellness benefits like mental health sessions, gym sessions, and more.
See Our Corporate Care Plans Below
Access health and wellness specialists from the comfort of your home via chat, voice, or video call
Own the power to choose and get to know your health and wellness provider​​
Gain access to your electronic medical records and test results anytime​
Get healthcare financing solutions to get your health back on track​
Order prescription drugs and have them delivered to your doorstep​
Get expert second opinions about your health results and prescriptions​
Zero hours spent in traffic to get to a hospital. No waiting in queues before you can consult with a General physician or specialist.
Gain access to free health resources to help you take charge of your health
Zero inconveniences, easy to use, real-time, and borderless​​
Enjoy end-to-end healthcare coordination, travel support, logistics, and evacuation support for your procedures abroad via our AwayDoc platform
Jump the queue! Book in-patient appointments with our partner hospitals and laboratories​​