With just a click, we are right there with you.
Get Matched to Healthcare Facilities abroad for your procedures
Teleconsult with Licensed Foreign Specialist for diagnosis and second options
Access Healthcare Financing Solutions. Get the Care you Need. Pay Later.
Our Solutions to Corporates
Our comprehensive, web-based medical ecosystem delivers laudable clinical,administrative, and
financial value to corporate clients
Electronic Medical Record​
Support your staff's health and wellness. Enable them to access their medical records and test results digitally whenever they need to without restrictions.
Patient Engagement
&nbsp
Reduce administrative burden and stay connected throughout the process of their visit with our fit-for-purpose technology.
Telemedicine​

Provide your employees with the option to speak to health and wellness providers from the comfort of their homes or any location.
Healthcare Financing
Provide and approve healthcare financial support for your employees to help them get the best healthcare options and facilities for their health.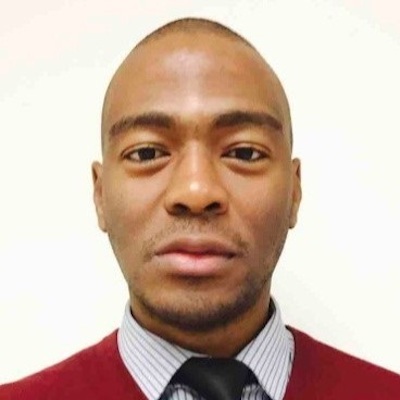 Specialty: Internal Medicine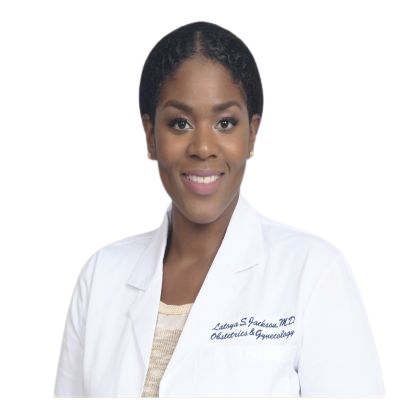 Specialty: Obstetrics and Gynecology
DiagnoStar Care Advantage
Secure, Private electronic medical record platform.
Email: Mediko@7oroof.com
Support: Mediko@7oroof.com
From Monday – Friday
8 am to 7 pm (toll free)
Latest Content from Our Blog